District Map
Below is a map of Harris County Municipal Utility District No. 24.  The map can be enlarged by clicking on it directly or clicking the link below to view the PDF.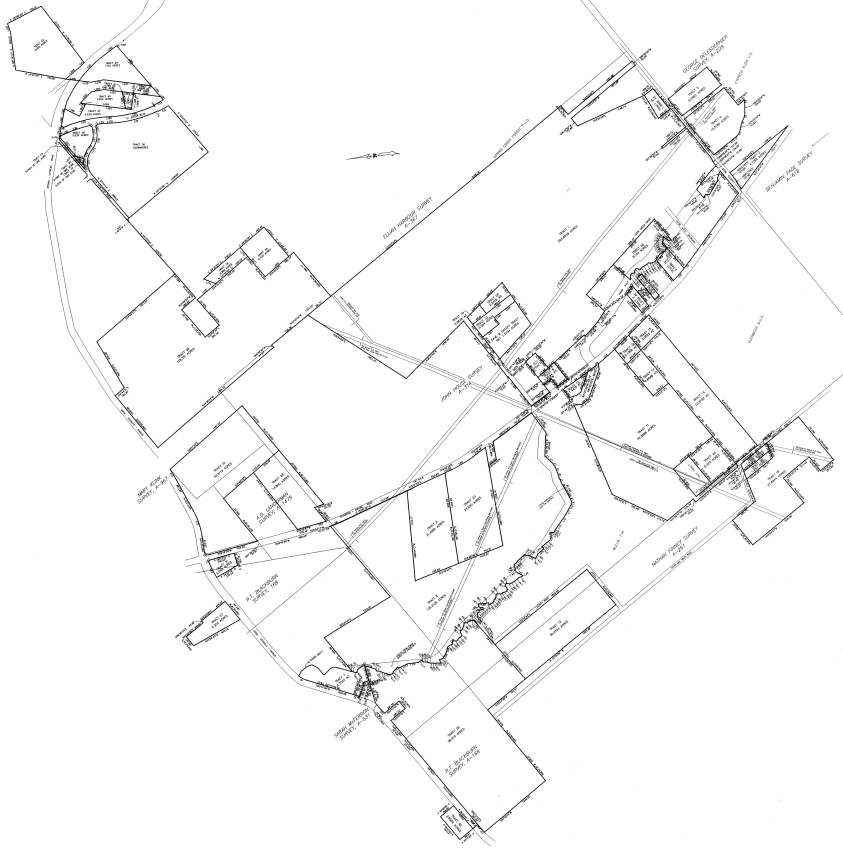 Wednesday, October 6, 2021 at 6:00 PM

Wednesday, October 20, 2021 at 6:00 PM

The Board of Directors generally hold regular meetings on the first and third Wednesday at 6:00 PM.
Meeting Location:
17035 Deer Creek Drive, Spring, Texas 77379